Are you organizing a business opportunity for 30 to 40 people? Then Rent A Boat Amsterdam is happy to help you.
Tailored boat rental in Amsterdam for 30 to 40 people
We are the event planners when it comes to totally arranged boat trips. From a drink to a cocktail bar, from snacks to a complete dinner, from decoration to live entertainment. Thanks to our many years of experience, we know exactly what is needed. We arrange your boat trip from A to Z and take away your organizational concerns. Have yourself picked up at our designated location by our skipper with one of our comfortable, (partly) covered and heated boats. And enjoy a boat trip through the historic center of Amsterdam.
Related packages
These selected packages will ideally match your occasion.
With a choice of more than 120+ boarding locations
Only settle for the best
With over ten years of experience, we aim to offer you the best high-end hospitality experience you can wish for. Our extremely passionate team is ready to help you to create an extraordinary experience for you and your guests, all while having the best price available.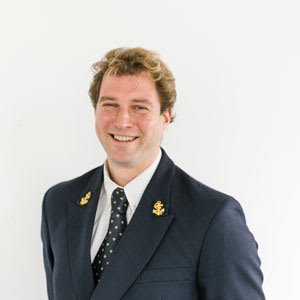 Onno Ditewig
"Our beautiful classic boats are sailing heritage and I am proud that I can sail them. On board I receive the guests and I love to tell something about the boat and the special places along the Amsterdam canals. Together with a close-knit club of service staff, I ensure that our guests have a richer experience after the cruise."
Related occasions