Pick-up location Canal belt in Amsterdam
Cruise along the Amsterdam Canals
Experience the unique ring of canals from the water
The most beautiful cruise of Amsterdam. Stunning town houses with monumental house fronts, authentic bridges and quays, and cute bars and restaurants. The Amsterdam canal ring is unique. From the water you will see the smallest and most beautiful details you don't usually see. Experience the Amsterdam canal ring from the water by cruising this authentic route.
Five unique spots on the canals
On this route there are plenty of interesting sights. Most of them are located on the eye catcher of all canals; the Prinsengracht! With its many monumental buildings like the Anne Frank house, built in 1635, and the Courthouse, built in 1829, this famous canal is a true sight for sore eyes. The 'Brouwersgracht' is also part of this route. This canal is the most beautiful canal of Amsterdam, according to readers of the Amsterdam newspaper 'Het Parool'. Here you will find an atmosphere typical for the Jordaan neighbourhood of Amsterdam. Continuing on this route you enter the Amstel river and pass the Hermitage museum. A stunning building to see. A bit further you will cruise under the 'Magere Brug'. One of the most famous bridges of Amsterdam that has appeared in many movies, like the James Bond movie 'Diamonds are forever'.
Sights:
Anne Frank house
Courthouse
Brouwersgracht
Hermitage Museum Amsterdam
Magere Brug
The canal ring, unique and special
Rent a boat with family or friends and explore the canal ring route. This way you get to experience the Amsterdam canals in a very unique and special way.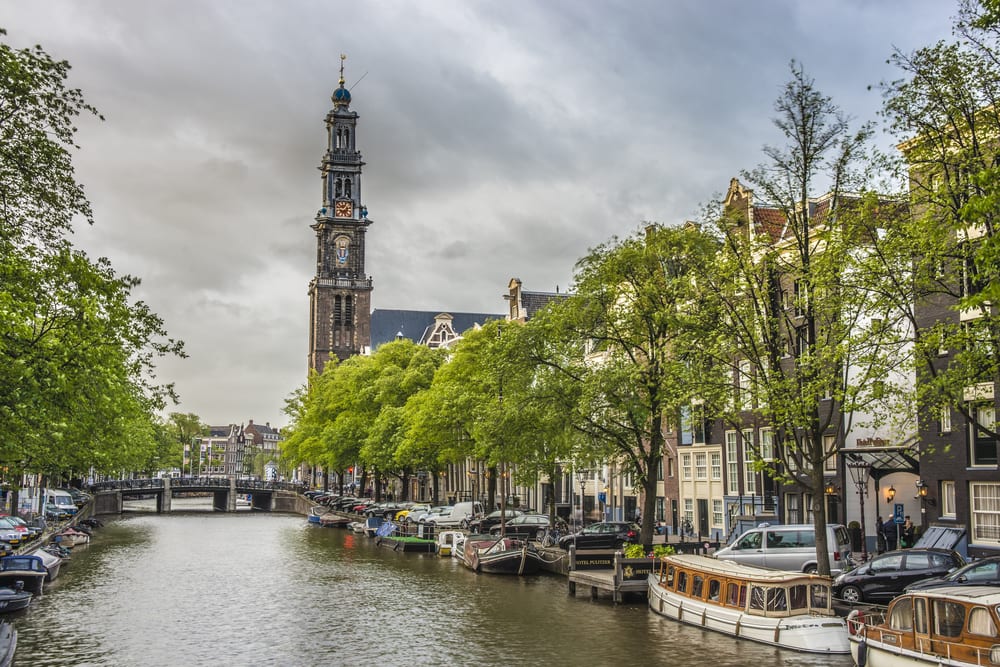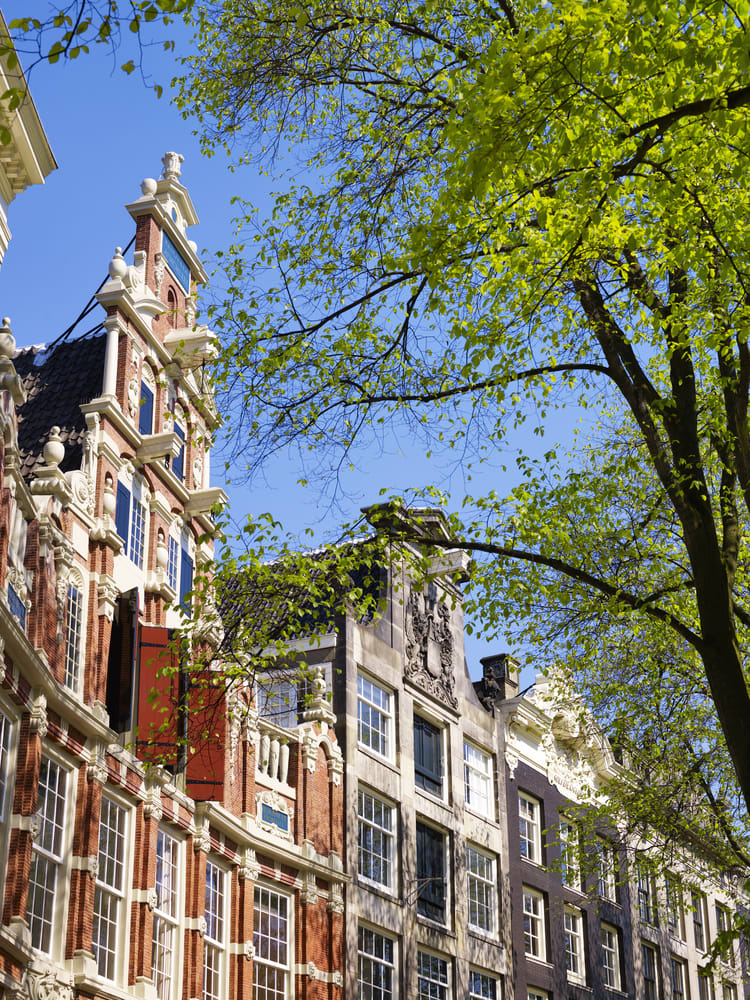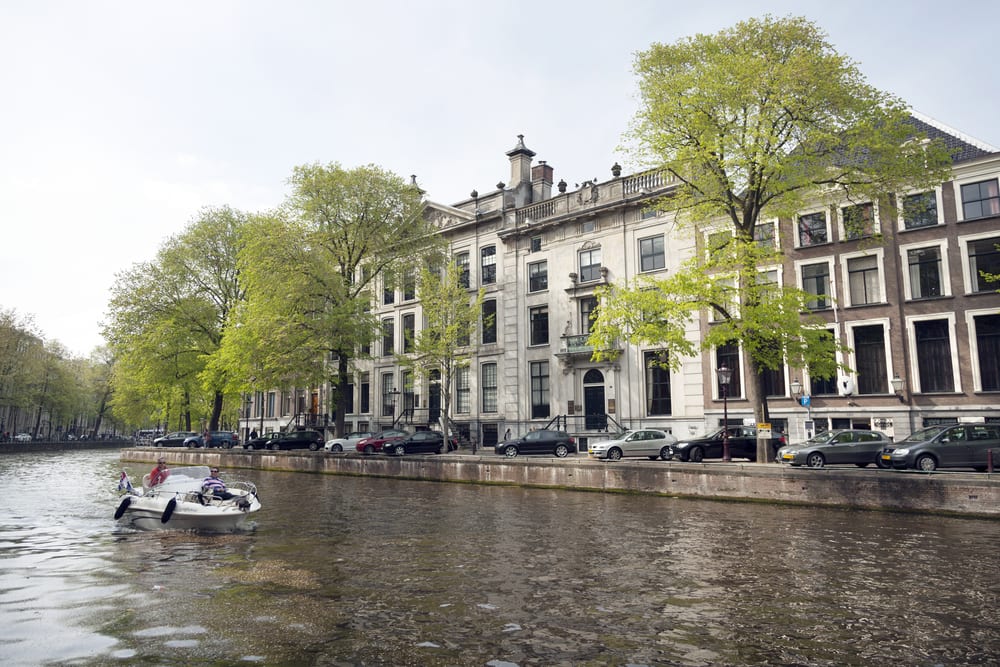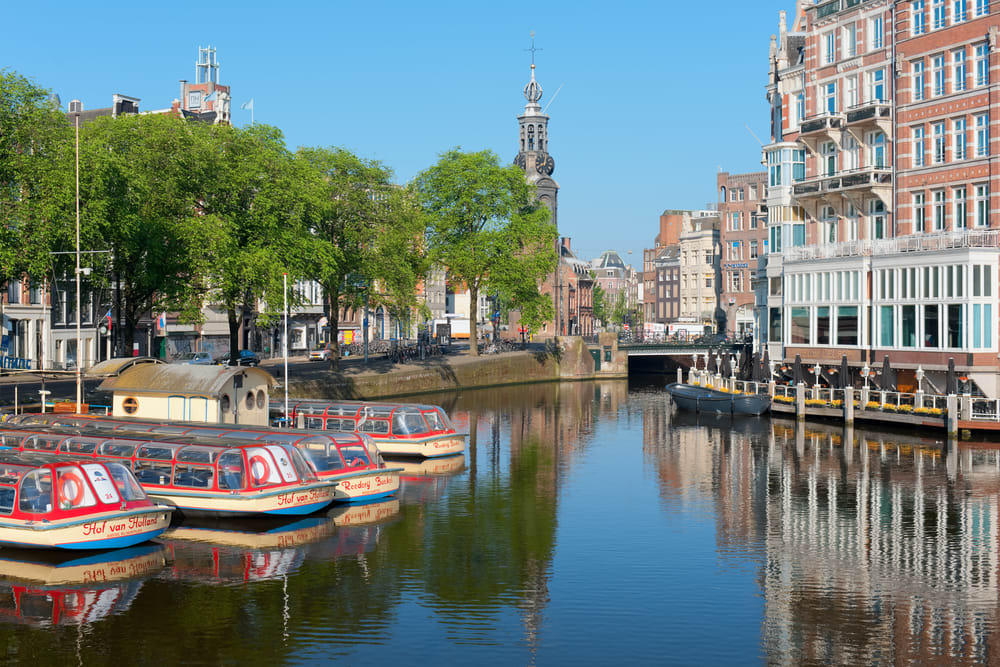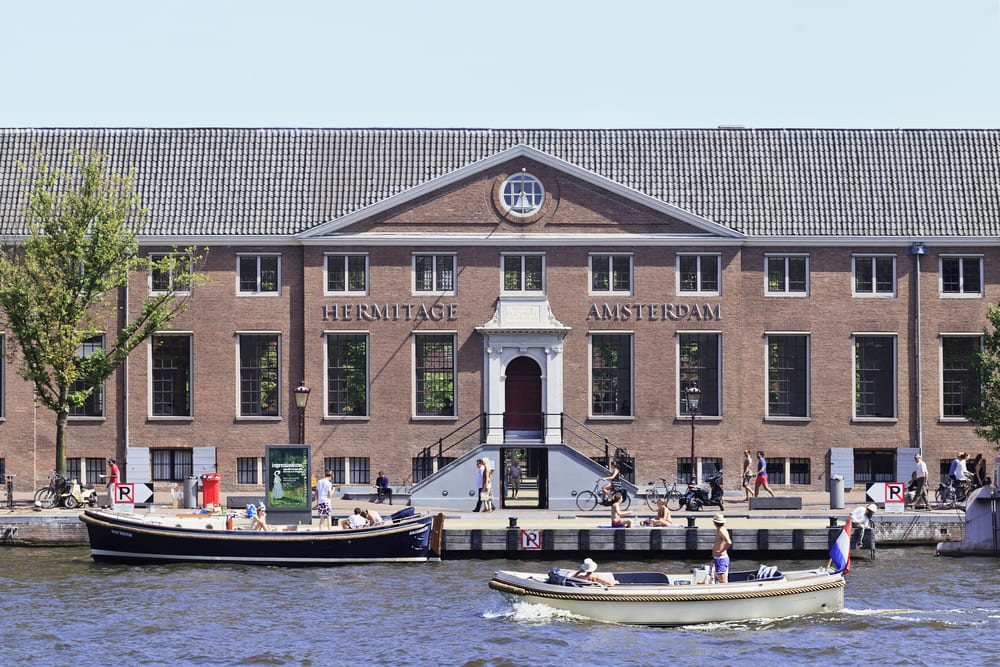 This Amsterdam route is indicative. Do you have a request? Feel free to let your skipper know when boarding.
Boats that board from Canal belt