Pick-up location Berlage in Amsterdam
Cruise through the south of Amsterdam
Experience the versatility of Amsterdam from the water
This route through the south of Amsterdam owes its name to Dutch architect and city planner Berlage. He definitely left his mark on this part of Amsterdam, 'South Plan' where the style of the Amsterdam School is prominent. But this route has more to offer. You will see a part of the canals and the Oud-West area of the city. This route has something to offer for everyone.
Five unique spots on this route
On this route you will find many interesting sights. Starting with two famous buildings in the south of Amsterdam. The extraordinary Olympic Stadium was built for the Olympic Games of 1928. This year the stadium will be used for the European Athletics Championship. Also you will pass the Berlage Lyceum, one of the most characteristic examples of the Amsterdam School style. And there is more to see on this route. You will cruise the 'Prinsengracht'. With its many monumental buildings and house fronts this famous canal is a true sight for sore eyes. From the Amstel river you can see the impressive Amstel Hotel and you cruise under one of the most famous bridges of Amsterdam: the 'Magere Brug'.
Sights:
Olympic Stadium
Berlage Lyceum
Prinsengracht canal
Amstel Hotel
Magere Brug
The Berlage Route has something to offer for everyone
Rent a boat with family or friends and cruise the versatile Berlage route. This way you get to experience many different aspects of Amsterdam in a unique way.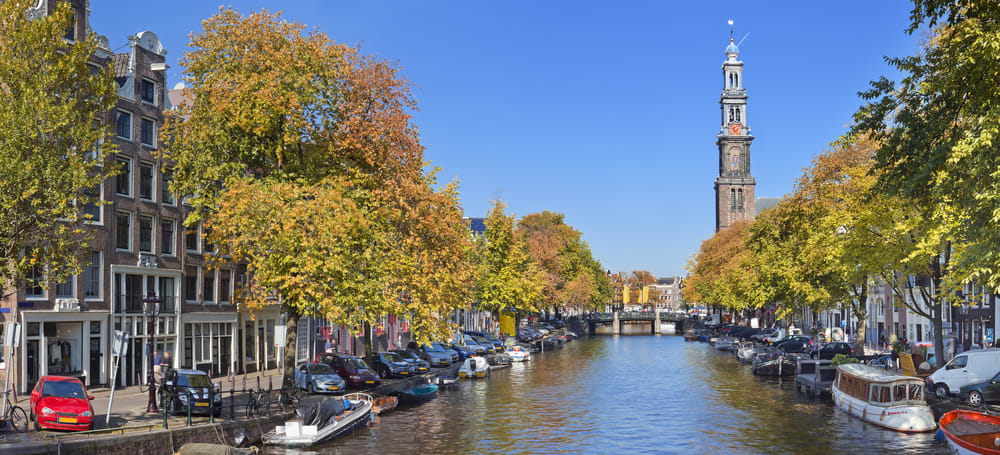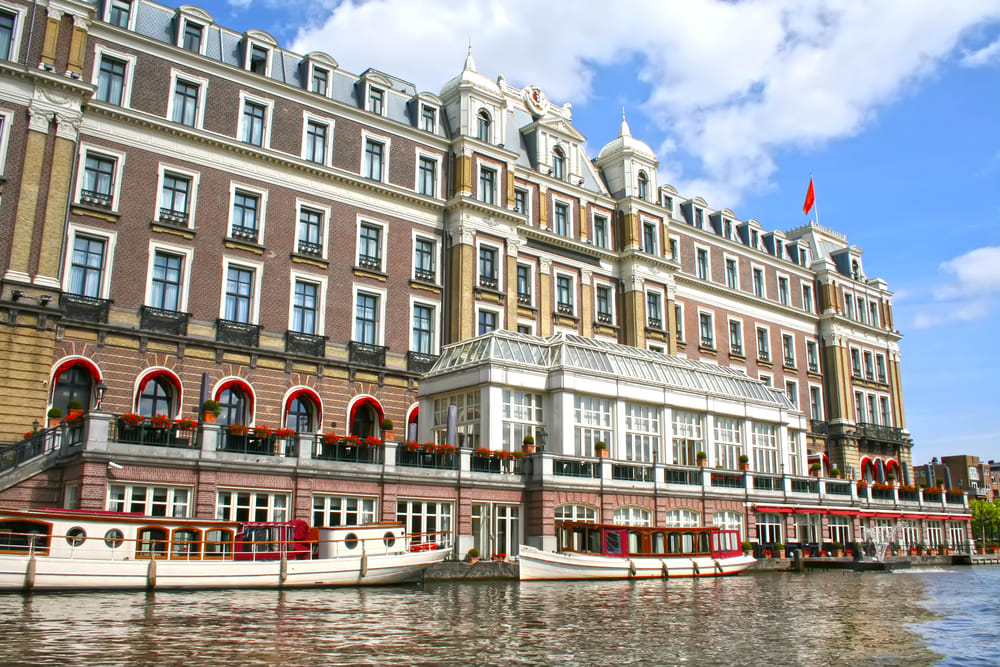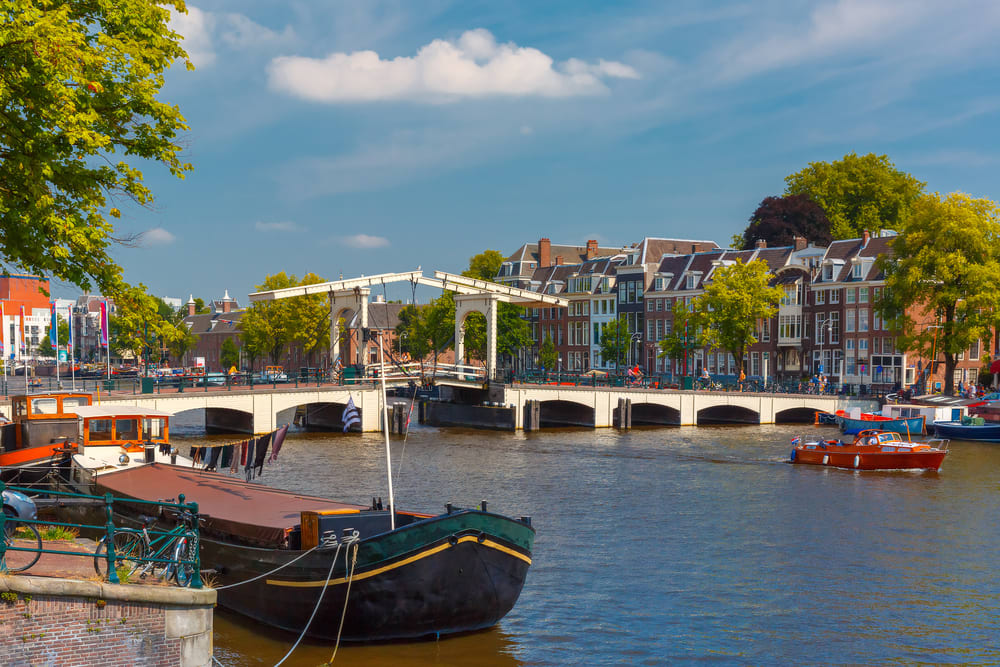 This Amsterdam route is indicative. Do you have a request? Feel free to let your skipper know when boarding.
Boats that board from Berlage