Are you looking for inspiration for a luxurious dinner? If you want to enjoy high quality food on the canals. Then you must be with Amsterdam Boats. We are known to serve delicious meals together with our catering partners. We are specialized in creating a tailor-made experience for you and your company.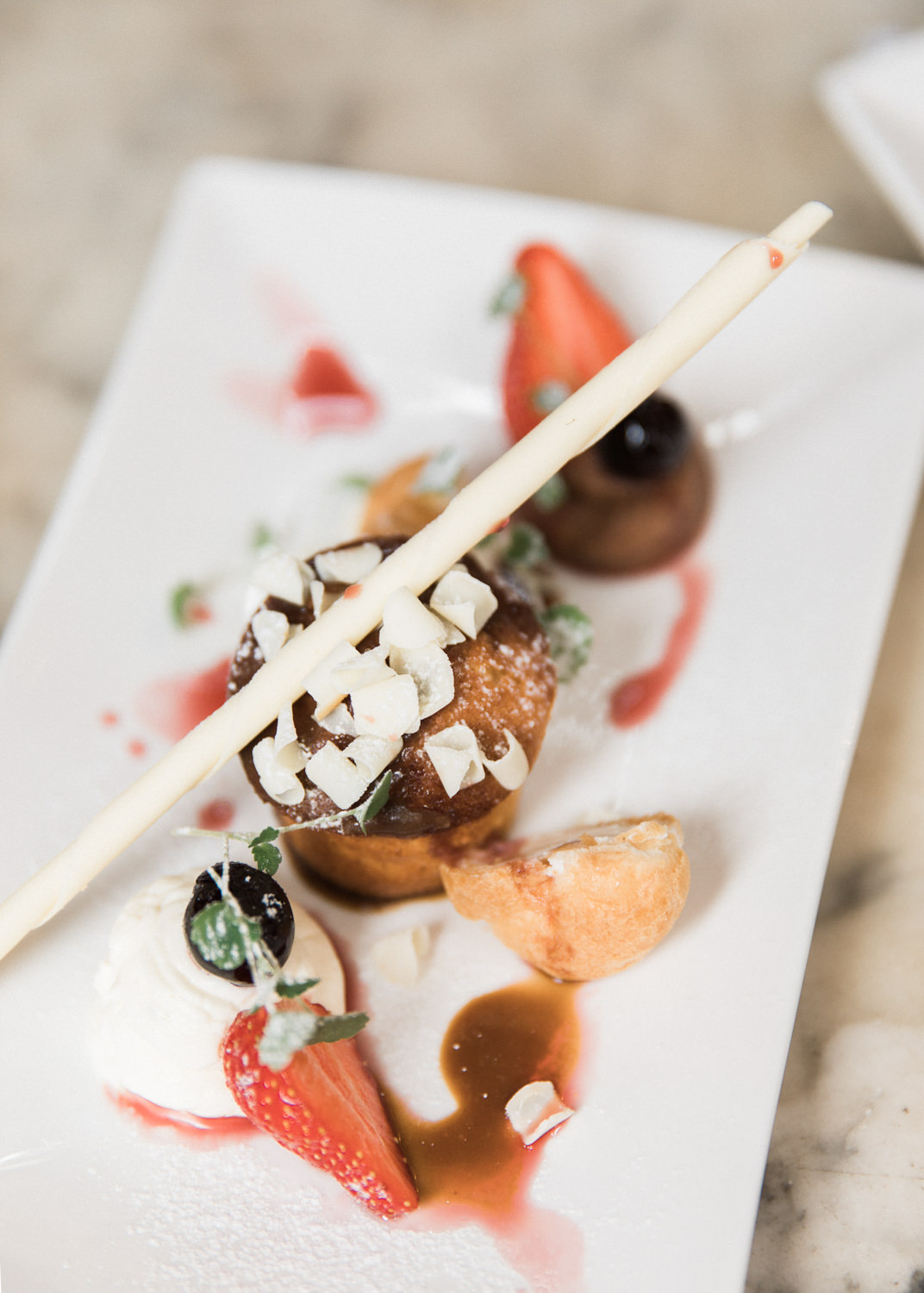 You can enjoy a 3-course dinner or a buffet on Amsterdam's canals. We have been working together with our caterers for many years and through our long history of working together we can guarantee the quality of the food. If you choose the 3-course dinner then you choose from a menu that you will receive on the boat.
Because of all our different caterers we can of course also offer a large assortment. From sushi to Indian, but also the traditional Dutch kitchen. We can bring the world to you in a culinary way. We can respond to all your needs. Our wide wine assortment will always find the matching wine for your dishes. Here you can enjoy a Chardonnay, Sangiovese and mutch more.
Do you want to enjoy a totally unique experience? View the options together with our account managers.
Enjoy a Luxury dinner together with us. See you on the water.